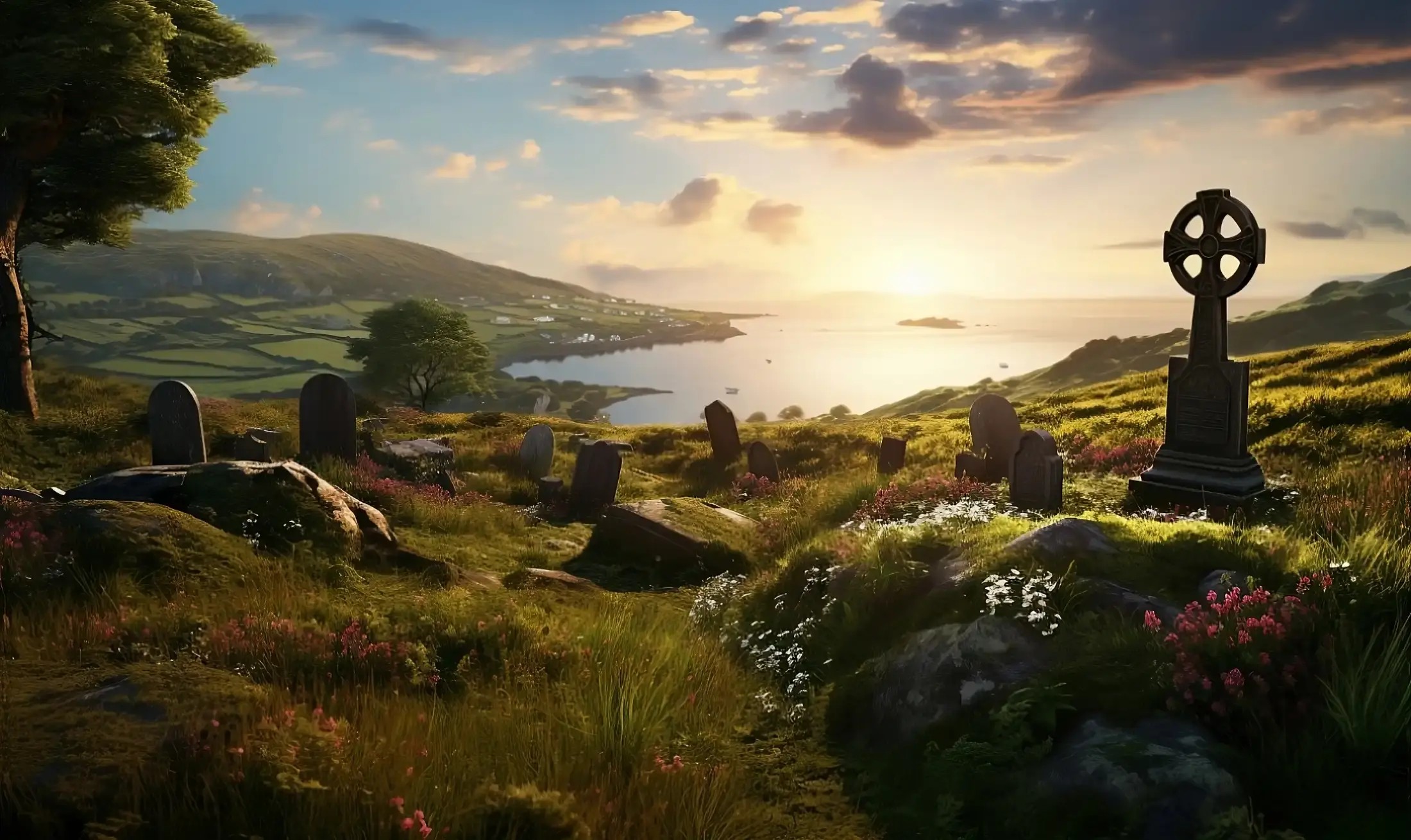 Where Dignity Meets Craftsmanship
How we work and support you
The Essence of Quality

A Strategic Partnership for Funeral Service Providers
In the fast-evolving landscape of the funeral service industry, Celtic Coffins Ltd. delivers the perfect balance between age-old traditions and modern technology. We harness advanced manufacturing processes for unparalleled efficiency, yet we never lose sight of the artisanal touches that elevate our products. The outcome is a line of coffins that seamlessly blend time-honored craftsmanship with the benefits of modern production methods—a balance that funeral service providers will find invaluable.
Orchestrated Excellence: The Process Behind Our Products
Imagine a symphony where every element harmoniously contributes to an awe-inspiring finale. In a similar vein, our manufacturing process is a blend of high-capacity machinery and meticulous manual work. While automated systems handle tasks like cutting, shaping, and assembling, it's the manual details—such as fine inlays, tailored handles, and elegant finishes—added by our devoted team members that bestow each coffin with a unique, dignified character.
Beyond Materials: The People Who Make the Difference
The core of our business isn't just the machinery or materials we use; it's the skilled professionals who stand behind them. We understand that each coffin is not merely a product but a meaningful tribute to a life. This recognition guides our multifaceted approach, which combines cutting-edge efficiency with the kind of quality assurance only achievable through manual inspection and attention to detail. Rest assured that every coffin undergoes rigorous quality checks to meet and exceed the high standards that funeral service providers demand.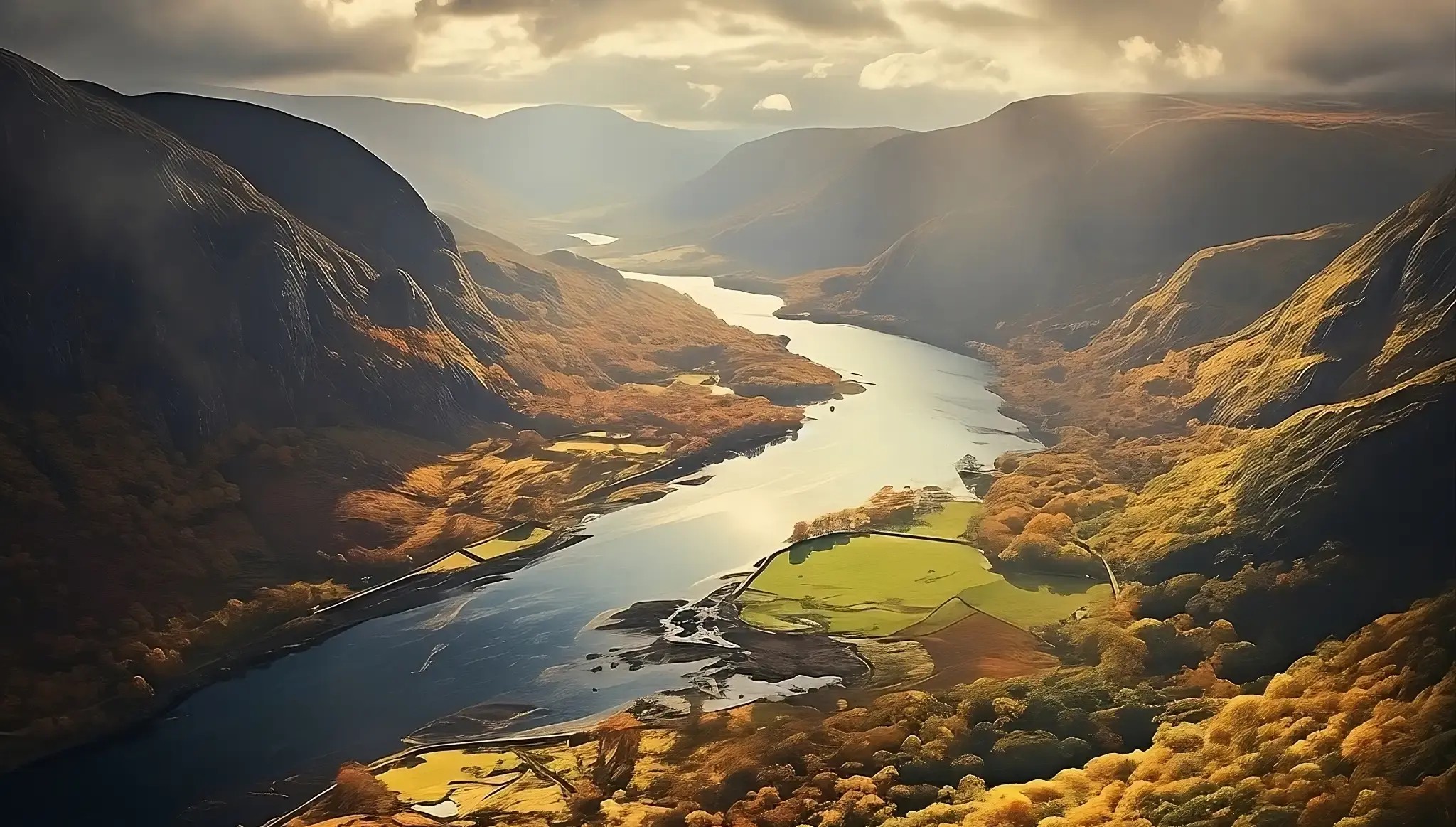 Professionalism
A Commitment to Our Business Partners
In the funeral service industry, every detail matters—from craftsmanship to the final delivery. At Celtic Coffins Ltd., our commitment to excellence isn't limited to our workshop; it extends to every touchpoint we have with our business partners, including our professional delivery services.
Dependable and On-Schedule
In this field, timeliness isn't merely convenient; it's crucial. We recognise the operational needs of funeral service providers like you, and our logistics team is tuned to meet your stringent timelines. When we commit to a delivery window, you can trust that we'll meet it, ensuring seamless planning and execution on your end.
Safeguarding Your Product Selection
We appreciate the investment you make when choosing our products, both in terms of finance and reputation. That's why our delivery process is meticulously engineered to protect that investment. Each coffin is securely packaged and transported to ensure it arrives in impeccable condition, aligning with the high standards you—and by extension, your clients—expect.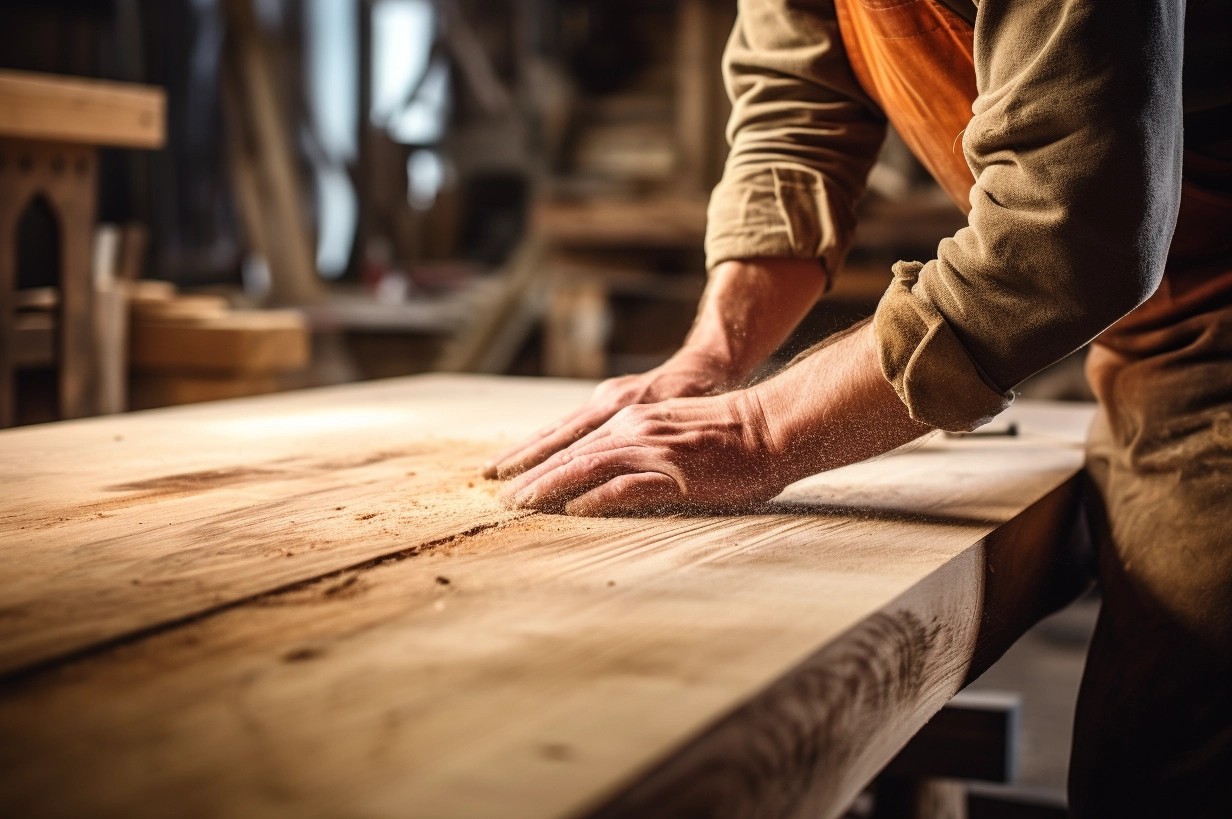 Take a look at some of our products